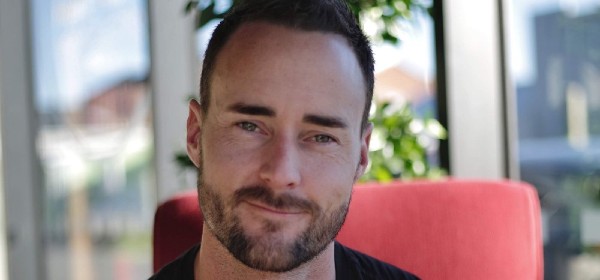 More Leads & Sales on Autopilot with AWeber
Nick David Smith here. Gain instant access to AWeber's powerful software to get more leads and sales for your small local business without hiring web developers or coders...

Built for Small Local Businesses to Get More Leads & Sales
Without needing any technical experience. Simply setup your free AWeber account. No credit card required. No time limit.
24/7 support via chat
No website needed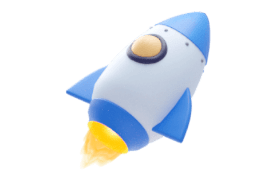 Get my Facebook Ads for Small Business Course... FREE!
Grow your business with my proven system
Powerfully Simple Email Marketing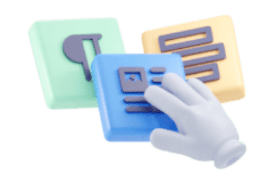 Drag & Drop Editor
Create custom emails and landing pages in just minutes without ever writing a line of code.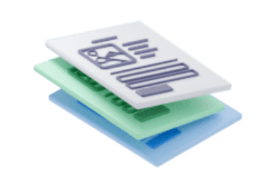 Prebuilt Email Templates
Get started even faster with a huge library of pre-built email templates.
24/7 Customer Service
Live team of customer solutions specialists are here to help you 24/7.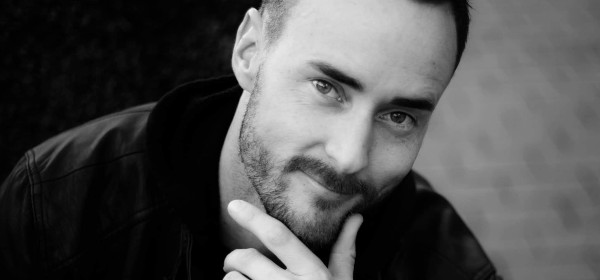 1-Hour Consultation
$99
Want help building out a lead and sales generating funnel to grow your small business? Book a 1-hour consult with me...
We'll cover your exact business needs
We'll create a specific strategy for you
Purchases from this website cannot be accepted at this time.
Sorry. This product is missing some information and can't be purchased at this time.
Your Order
1-hour consultation
$99.00
Thank you for your purchase!
Product
1-hour consultation
Work directly with me
From starting out as a Personal Trainer wanting to generate leads online so I could grow my small business, to making over $350k in the first year of opening my second fitness studio, I've discovered what it takes to succeed using digital marketing. After spending 15 years through trial and error, in brick and mortar businesses (and online), I've learned the secrets to growing small local businesses. Most agencies build funnels and websites that look and perform like brochures, not like conversion optimized lead generation machines that automate the sales process (as much as possible). You don't just want a website, you want a website that converts visitors into ready-to-buy customers that want what you're selling.
Want to work directly with me? Select from one of the packages below.
Package Options
1-Hour Consult
$99
What's included
Business needs analysis
Strategy plan
Funnel outline
Implementation offer
Ads Funnel
$499
What's included
Funnel creative
Facebook ads design
Landing page creation
Email automation
Website Plus Funnel
$2997
What's included
Customer targeting
Conversion optimized
Complete funnels
Customization tutorial
Results? What others are saying.
Those who've worked directly with me alongside using AWeber software.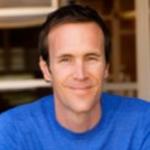 "Nick is a ninja when it comes to helping local businesses with fb ads. We've quadrupled our sales in just 90-days."
— Mike Sears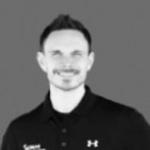 "Since working with Nick, we're now getting a steady flow of qualified leads into our inbox every day. It's a game changer."
— Tim Nelson
Get the Facebook Ads for Small Business course... FREE!